District Of Erbil countryside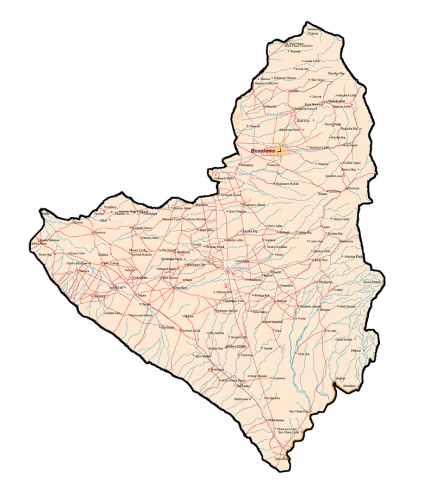 (District of Plain of Erbil (Dashti Hewler
The Plain of Erbil is composed of four Sub-Districts:Qushtapa, Rizgary, Kasnazan, and Daratu, and 145 villages. It is only 7km from the center of Erbil. The District is situated in a plain region, and is neighbored from the East by a number of hills and valleys. Erbil, the capital, is situated in the West of the District of Plain of Erbil. There, the summer is hot with dry air, the winter is rainy. In spring, the plains turn into green spaces. Bnaslawa was the center of the district about 25 years ago and it was a village, and was transformed into a forced complex housing the families displaced by the dictatorial authorities, before and during the infamous Anfal campaigns from Erbil, Kirkuk, and Suleimaniyah. It witnessed a construction boom under the Kurdistan Regional Government, accompanied by the development of services; it was promoted to a Center of Sub-District. Thanks to the continuous development as a new town, and due to its population growth, the Kurdistan Regional Government decided to transform it into a Center of District. A large part of the District's inhabitants depend on agriculture, in addition to raising livestock. The region is also distinguished by the growing of all kinds of grains, field plantations, and various vegetables.